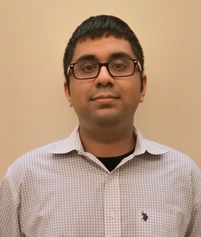 Woburn, MA – November 2016 – Vacuum Barrier Corporation welcomes Nikul Patel as a new Controls Engineer.
Nikul will work to provide research and development for existing and future cryogenic applications, as well as, create and troubleshoot PLC programs for both Allen-Bradley and Siemens control systems.
Nikul is a recent graduate from the University of Massachusetts Lowell with a Bachelor of Science in Electronics Engineering Technology and tenacity for programming and circuit analyzing.
Please join Vacuum Barrier as we welcome Nikul.