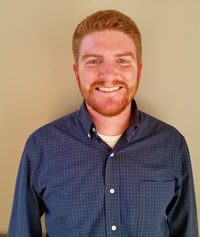 Woburn, MA – May 2016 – Vacuum Barrier Corporation welcomes Jim Fallon as a new Application Engineer.
Jim will work in a technical sales role to support existing clients as well as promote sales of liquid nitrogen injection and piping systems to potential customers.
Prior to joining Vacuum Barrier Jim held positions with JF Shaw Co, Inc. and KOM Automation providing technical and application support for industrial automation and control products in the end user and OEM market space. He holds a BS in Engineering & Management from Clarkson University.