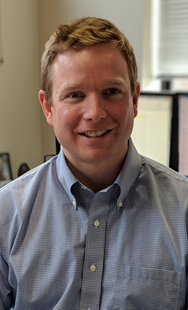 Woburn, MA – December 2017 - We are pleased to announce the promotion of Erik Showers to the position of Product Development Manager.
Erik joined Vacuum Barrier in January 2002 as a Graduate of University of New Hampshire with a Bachelor of Science in Mechanical Engineering. Among his accomplishments working in the engineering department, he has been instrumental in advancing the capabilities of our Nitrodose® liquid nitrogen dosing products. Erik has also been responsible for design and sales of customized Pyroflasks® for oilfield applications.
In his new role, Erik will assume responsibility for several development projects aimed at expanding the range of the companies cryogenic product line. Please join us in congratulating Erik on his promotion.