Liquid nitrogen dosing for total integration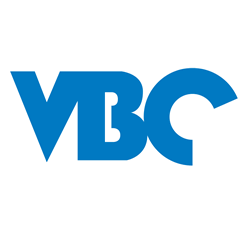 Vacuum Barrier Corporation's liquid nitrogen dosing equipment allows OEM filler companies the ability to customize a complete customer based solution to their LN2 dosing needs.
Our complete line of Nitrodose and LN2 dosing equipment provides units that discrete dose from 200 to 2,000+ containers per minute with the greatest reliability, accuracy and consistency. Our streamlined design simplifies mounting the equipment within the filler and the hygienic design prevents product build-up or product contamination.
Other features include Smartsync Technology, 3-D Dosing Blocks and low profile dosing head. Smartsync Technology allows precise dosing synchronization under all conditions by continuously monitoring position and speed of incoming containers. 3-D (directional dose dispersion) heater blocks alter the speed and direction of the dose in order to eliminate splashing associated with reduced headspace in lightweight containers and hot-filled beverages and our Low Profile Dosing Head is perfect for fillers with tight spaces.