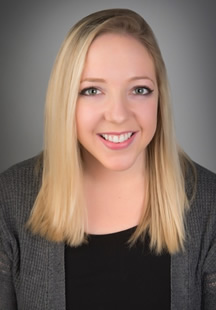 Vacuum Barrier welcomes Jackie Whitney as their newest addition to the Sales and Service department, serving as a Technical Support/Application Engineer. She will be working directly with customers to provide field service, training, and technical sales and support. 
Jackie is a recent Cum Laude graduate from Merrimack College, earning her degree in mechanical engineering with a concentration in manufacturing and industrial design.
Vacuum Barrier Corporation is the worldwide leader in cryogenic piping and equipment, servicing a large number of industries since 1958. For more information on how Vacuum Barrier can assist you please contact them directly at 781-933-3570, or visit their web site at vacuumbarrier.com.